Kauaʿi is famously known as the "Garden Island" of Hawaii. It got its nickname because of the cliffs and rainforests that cover most of it.
Besides its obvious appeal and breathtaking views, what is life like on this picture-perfect island?
Well, Kauaʿi has a population of just over 72,000 citizens, making it a quaint, charming island. One of the best things about this – there are no freeways in Kauaʿi, making transportation a breeze.
Another great aspect of living in Kauaʿi is the markets and fresh food at farmer's markets. The Garden Island has some of the best produce to offer, so healthy living is readily available.
Something that is not always available everywhere you live is completely free entertainment. Beaches for surfing, swimming, meeting up with friends and family. Mountains for biking and hiking. Bays and rivers for kayaking and fishing. Your leisure to-do list in Kauaʿi can be never-ending!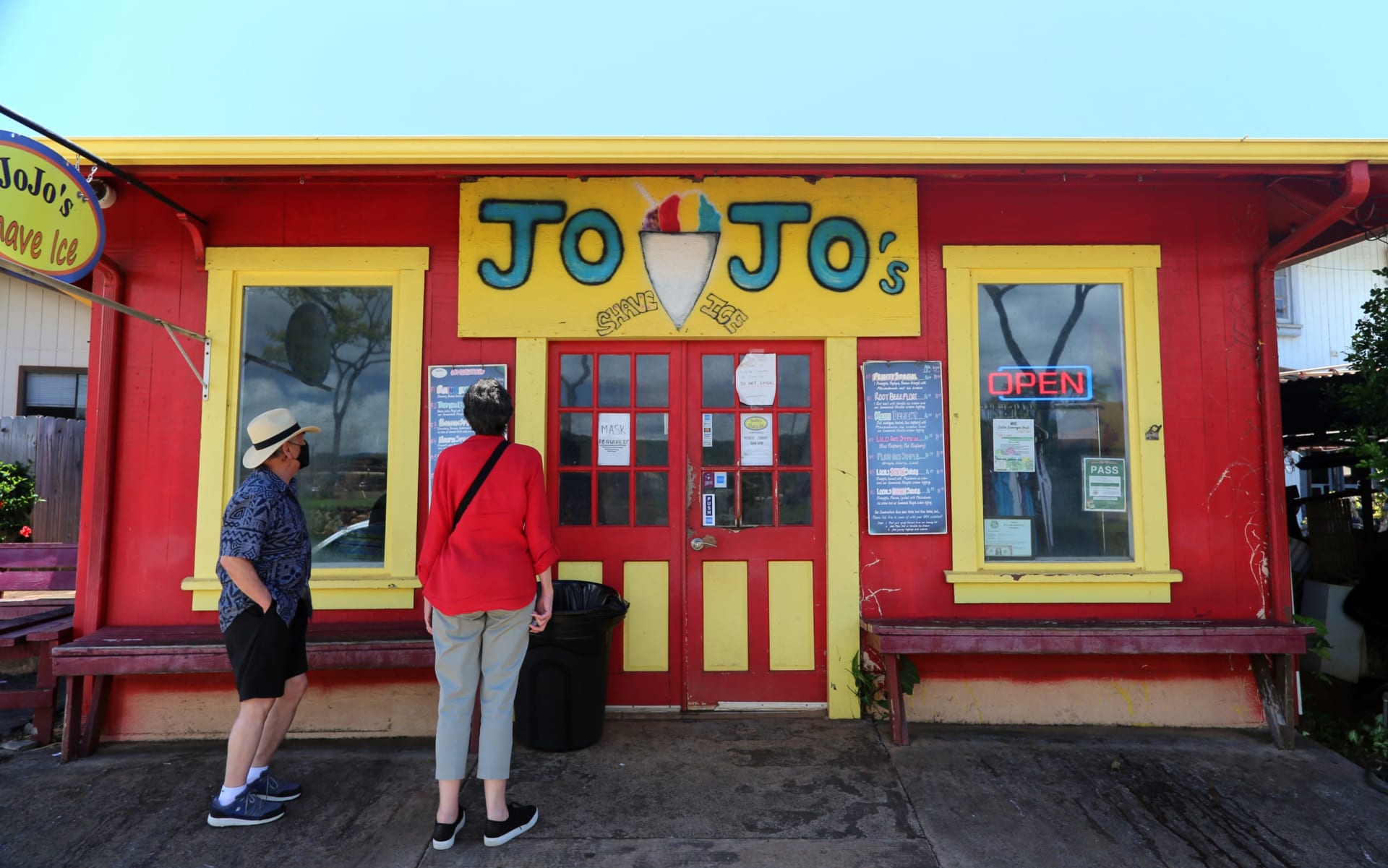 So, when it comes to living in Hawaii, take the country living route. Know your neighbors, shop at multiple various small businesses, live life the way it should be lived.
When it comes to buying properties in Kauaʿi, there are so many different options. As a whole, Hawaii real estate is booming right now. This is especially true on the Garden Island, for those who crave that small-town living.
BOTTOM LINE: Hawaii has been placed on the bucket lists of millions and has always been seen as a dream vacation destination, even more so now with such an active Kauaʿi real estate market.
If island living has always been your aspiration, why not finally take the plunge?
If you're ready to find your forever home on Kauaʿi, let me help you start your life of luxury. Contact me at (808) 652-0530. Mahalo!