Everyone knows many things were sadly brought to a halt since the start of the global COVID-19 pandemic at the beginning of 2020, one thing not included, Hollywood's biggest stars sparking a real estate boom in the Aloha State.
Famed guitarist, Carlos Santana, recently upgraded his $12.9 million vacation home to a $20.5 million property in Kauaʿi on Anini beach.
Anini beach has proven to be a great place for families to own homes. According to Claudine Zap of realtor.com, Anini beach allows for a lot of water activities due to its calm currents and protected shores.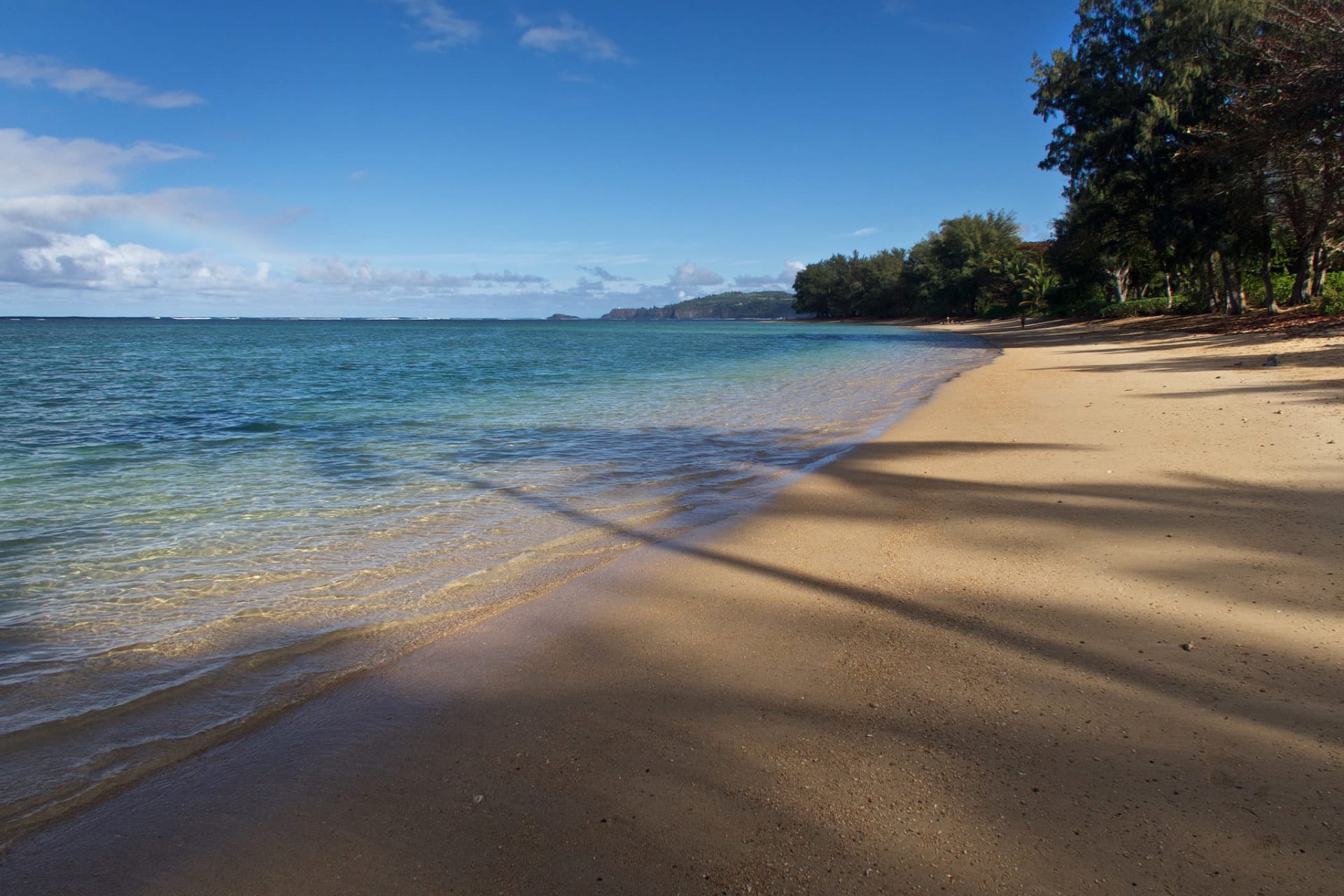 But on the other hand, celebrities are selling in Hawaii just as much, if not more than buying.
Alexander Manors, of The Good Men Project, recognizes late businessman Paul Allen's former home that just sold for $43 million:
"The main house measures 9,080 square feet with 5 bedrooms, 5.5 baths, and a large pool. The second comes in at 2,968 square feet with 6 bedrooms and 5.5 baths. There's also plenty of room to park your mega-yacht offshore."
Even though Hawaii is typically where people have their second homes, celebrities are cashing in on the opportunity to sell their third or even fourth homes for an enormous profit.
The high demand for real estate in Hawaii is one of the better things to have come out of such a challenging pandemic, and we owe thanks to the remarkable landscapes and lifestyle for that.
Because who wouldn't want to wake up on the beach every morning and work from home with their toes in the sand, safely distanced from your neighbor, right?
BOTTOM LINE: This is just another optimistic look at an active, remerging economy brought to us by a healthy real estate market in the gorgeous state of Hawaii. Looking forward, we can hope to remain surfing this surge, continuing to please clients with a lifetime of happiness along the way.
Celebrity or not, my team and I offer first-class services and exceptional market knowledge. Feel free to reach out to me with any of your real estate questions. Call me directly at (808) 652-0530. Mahalo!