It's time to celebrate the new year in Kaua'i! You and your family can join in on a lot that Kaua'i has planned. Here are some of the fun things happening on the Garden Island, brought to you by Poipu Beach Park!
Poipu Beach Park has the ultimate party filled of many events going on! Grab your lawn chairs and beach blankets and ring in the new year, Poipu style! Enjoy a family-themed movie at sunset on the large outdoor screen (titled to be determined) followed by a spectacular aerial display of fireworks at approximately 8:15 p.m., all in the gorgeous, ocean-side setting that Poipu Beach Park provides. You won't be disappointed!
Also, the island's most popular food trucks will be on hand to keep bellies happy by 5:00 p.m. The Annual New Year's Eve Celebration is FREE of charge and open to the public. Festivities will take place Saturday, December 31st from 5:00-8:30 p.m. on the grounds of Poipu Beach Park.
The New Year's Eve Celebration is a long-standing tradition in Poipu, hosted by the Poipu Beach Foundation with support provided by the Hawaii Tourism Authority through the Community Enrichment Program and Kaua'i's South Shore Community, For more information, visit www.poipubeach.org, www.gohawaii.com, www.kauaifestivals.com or on Instagram @PoipuBeachKauai.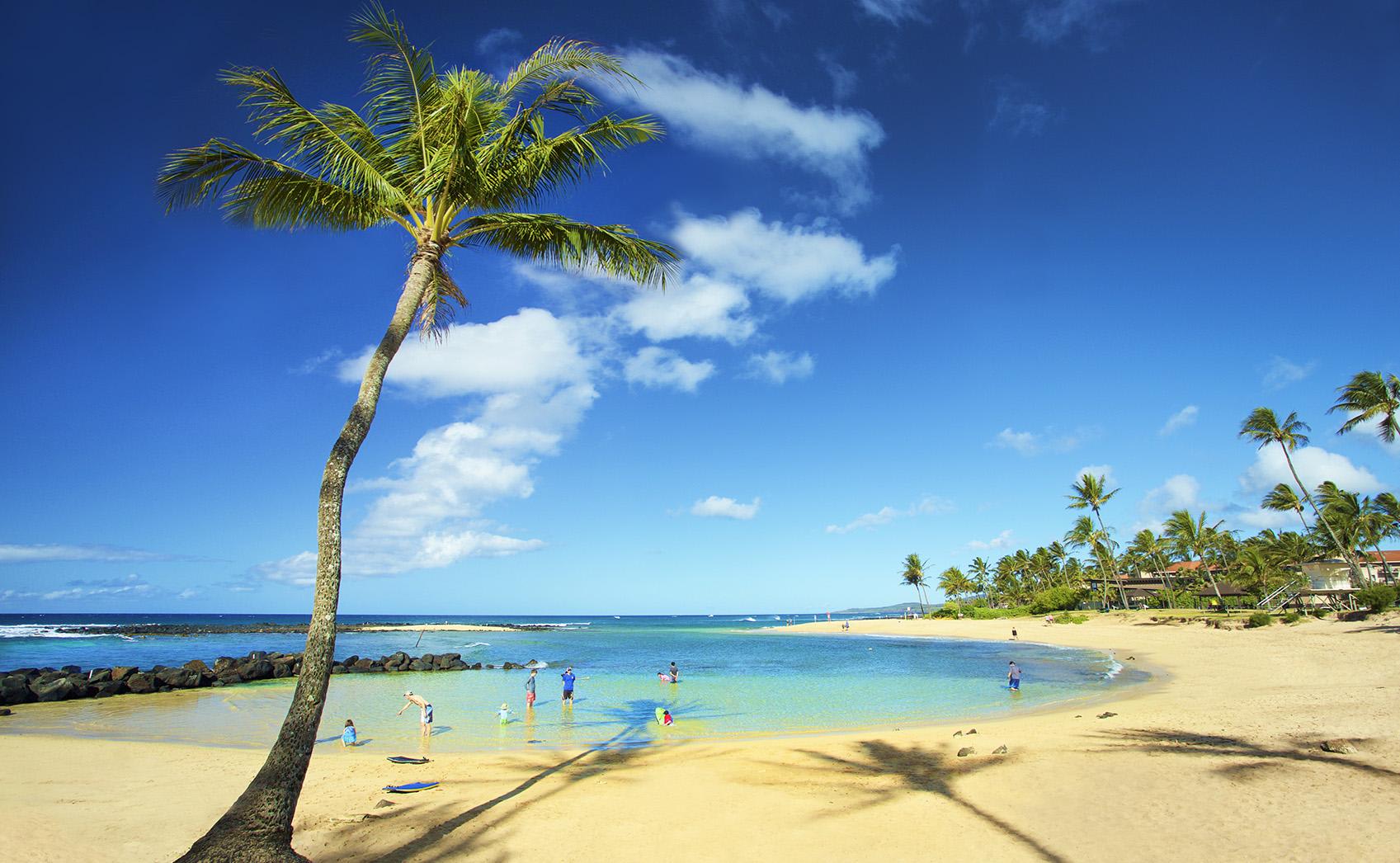 BOTTOM LINE: If you find yourself in Kaua'i to celebrate the new year, there are ways for you and yours to ring in 2023 all day long!
If you're looking to move to Kaua'i, I'd love to show you some real estate in Kaua'i that would make a great fit for you and your family on the Garden Island. To start your life of luxury, contact me at (808) 652-0530. Mahalo!