Living in Kauaʿi is truly the best because of its equality of ocean and countryside. Famously known as the Garden Island, Kauaʿi is home to the perfect landscape for a countless amount of diverse activities, on both land and sea.
Let's start out on the soil, where Kauaʿi's mountainous grounds allow for some pretty exciting hobbies.
Skyline Hawaii - Poipu Zipline Tours
Minutes from the sandy beaches of the Poipu Resort area, Kauaʿi's newest zipline thrills guests with eight spectacular ziplines that soar over lush, native mountain valleys.
Kauaʿi Hiking Tours
Kauaʿi Hiking Tours offers day hikes, backpacking trips and driving tours on Kauaʿi Island. Our local guides are passionate about sharing their knowledge with aloha. We welcome adventurers of all ages & ability levels - several options of beginner, intermediate, and advanced tours are available.
Na 'Aina Kai Botanical Gardens
Spanning 240 acres, Na 'Aina Kai is a living mosaic of diverse gardens, a hardwood plantation, a moss-draped canyon, a tranquil meadow and a pristine sandy beach. Gracing the gardens and wild areas are more than 200 bronze sculptures.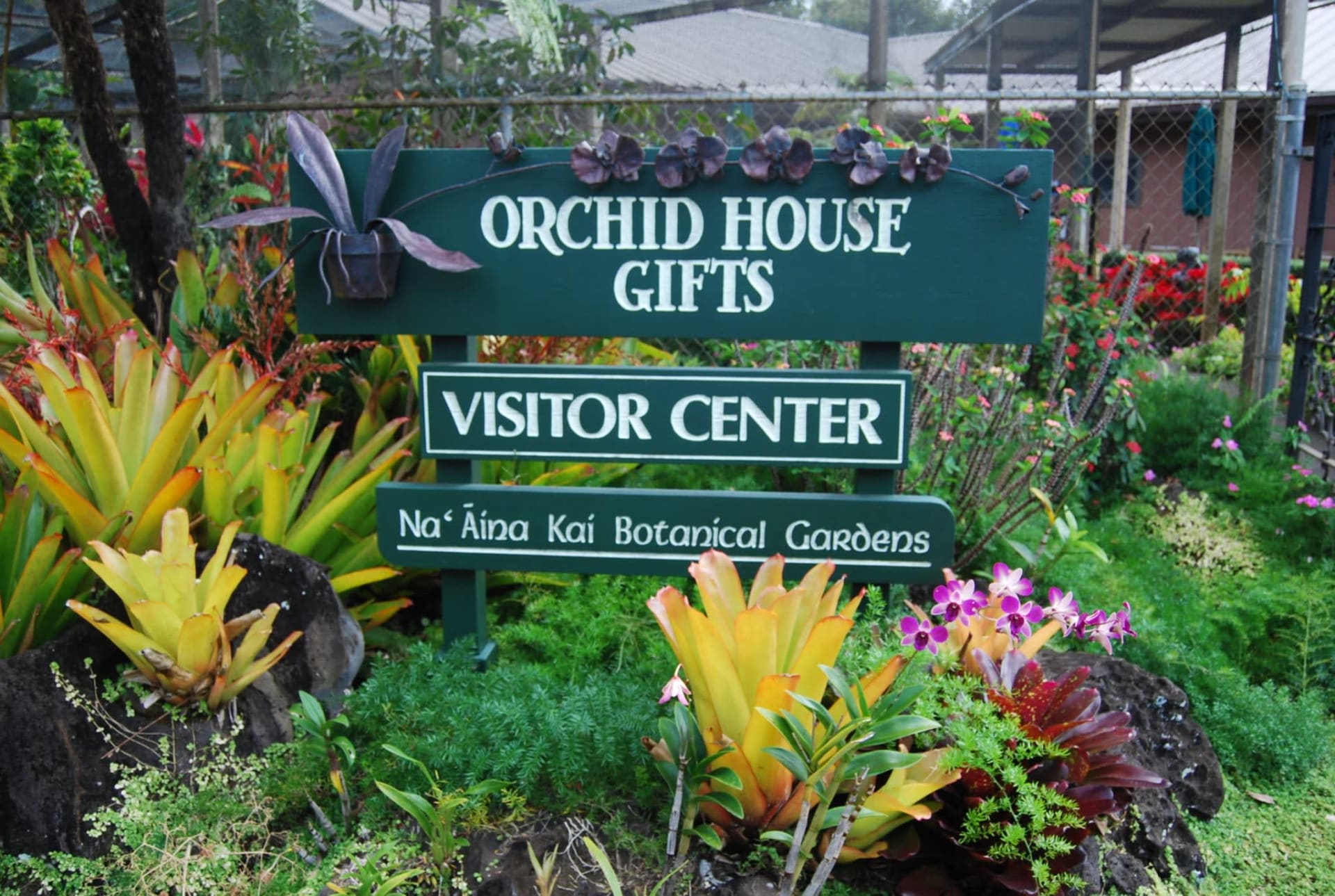 Now we'll head out to sea, where there are of course many magical exertions to get up to.
Kauaʿi Surfing
As any local will tell you, your first taste of surfing, or hee nalu in Hawaiian, is something you never forget. Kauaʿi is a surfing paradise set against some of the most splendid scenery on earth.
Snorkeling & Scuba
Kauaʿi offers a variety of scuba sites for beginners and experienced divers. Dive tours offer plenty of tropical fish, reef creatures, dolphins and honu (Hawaiian Green Sea Turtles) to discover.
Whale Watching on Kauaʿi
From December to May, you are likely to catch a glimpse of a majestic kohola, or humpback whale, off Kauaʿi's shorelines. These gentle giants come to the warm Hawaiian waters every year to breed and give birth to new calves.
BOTTOM LINE: There are so many various happenings going on in Kauaʿi that are sure to be a thrill, and these are some experiences that everyone should experience at least once in their life!
And if you want to make the Garden Island your forever home, let me help you start your life of luxury. And if you're ready to buy, sell, or both in Kauaʿi, I'm more than prepared to help you on any road you may need to go down.
Contact me at (808) 652-0530 anytime. Mahalo!