The Garden Island might be one of the best places to celebrate St. Patrick's Day in Hawai'i because of all the green (and we've had enough winter rain to make sure it's as green as Dublin)!
There are a lot of fun things to do around town on this famous Irish holiday in Kaua'i, so celebrate with us!
But if you celebrate the holiday the traditional way, Rob's Good Times Grill and Kalapaki Joe's in Lihue will no doubt be rocking—and Joe's on the Green is your best bet if you're staying in Poipu on the south shore.
If you find yourself in Hanalie, Hanalei Gourmet serves up yummy, corned beef and cabbage every year. Then, at Happy Hour — which admittedly may be difficult to gauge on St. Pat's — head across the street to Tahiti Nui.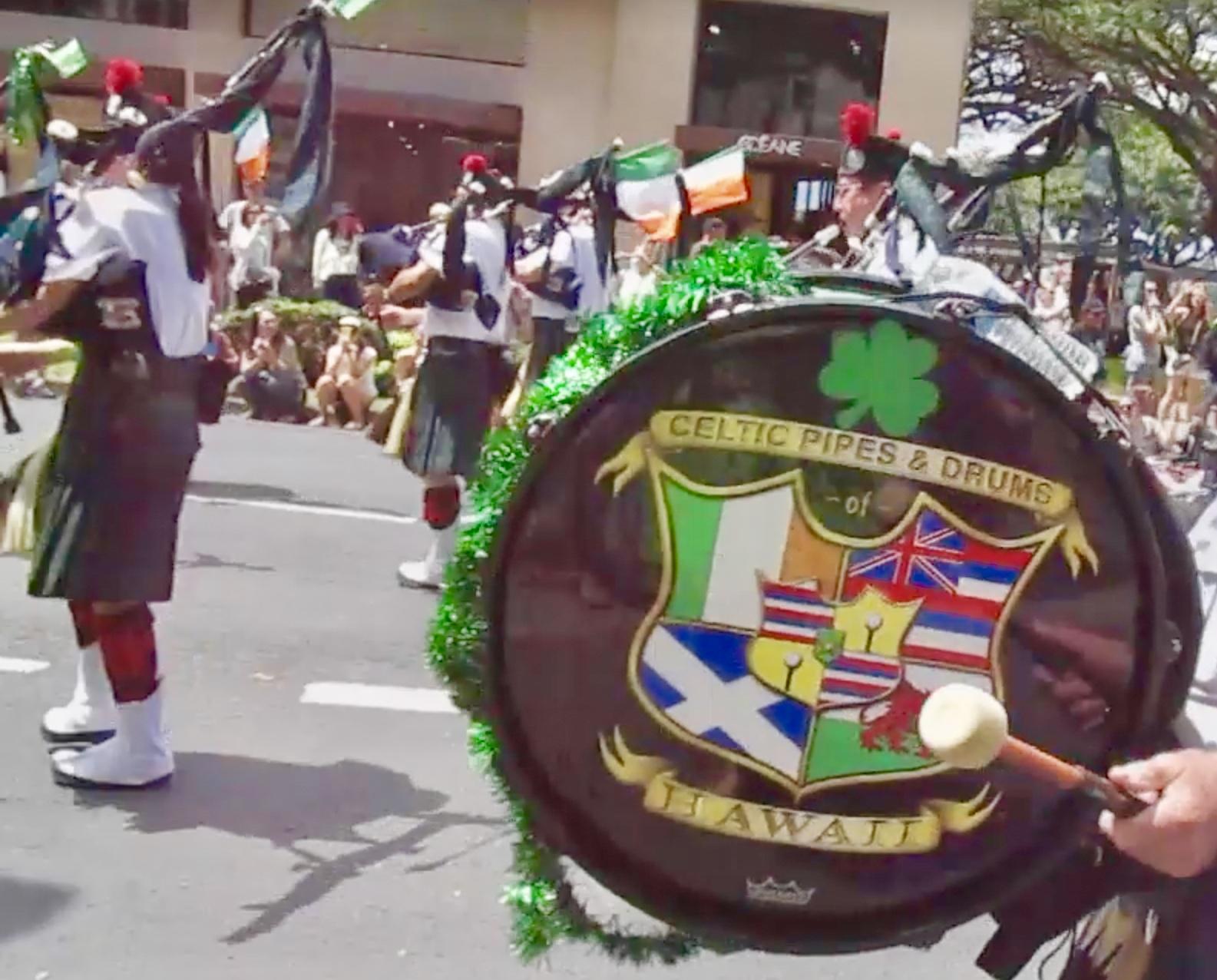 BOTTOM LINE: If you find yourself in Kaua'i on vacation or at home with nothing to do on St. Patrick's Day, there are so many fun events you can get up to!
And if you've figured out that you love the customs and traditions celebrated here, I would love nothing more than to show you some houses in Kaua'i or chat with you about real estate in Kaua'i.
To start your life of luxury, contact me at (808) 652-0530. Mahalo!