When it comes to creating a strong bond and forming a positive relationship with your realtor, especially in an extremely active real estate market, it's crucial that you ask all the imperative questions before solidifying your choice of agent.
There are a few questions that I always recommend to home sellers or buyers when they're looking to gain some more background information on who they want aiding their transactions.
Here's some of them for you to jot down or just keep in the back of your mind if you ever may need them!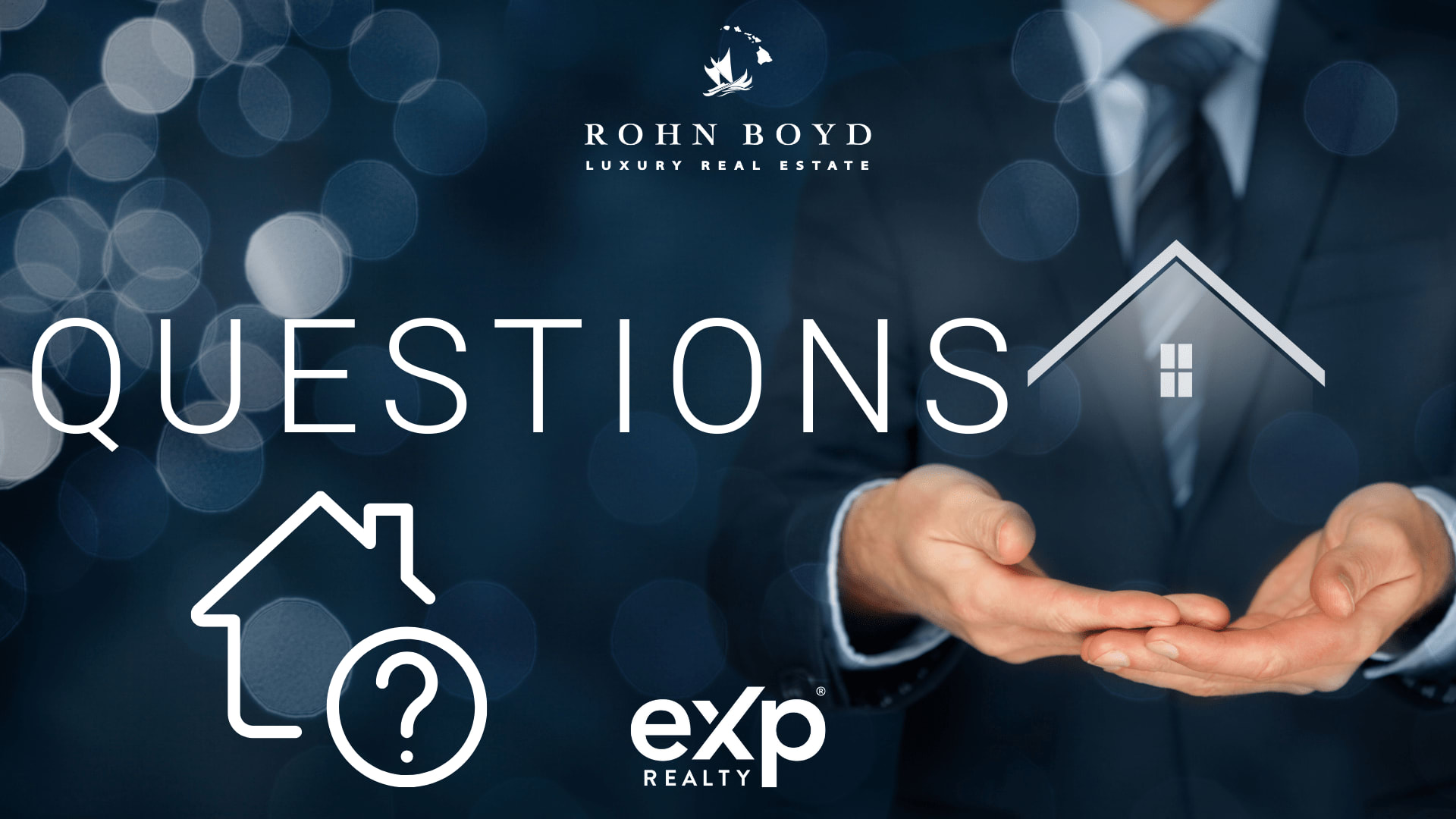 Is Real Estate your full-time job?

Are you a member of the National Association of Realtors?

How are you going to market my home to sell?

Do you have a dedicated and legally trained real estate expert look at your contracts before we sign them?

Do you have a full-time, professional in-house transaction coordinator?

Do you have flexible listing commission options?

Do you offer a Service Pledge?

How many specific buyers do you have for my home already?

What happens if I'm not happy with how things are going?

What sets your firm apart from other brokerages?
If you're interested in understanding some of these questions any further, I'd love nothing more than to have conversations on the topic, as my deep-rooted passion in Kauaʿi real estate has spanned over decades now.
BOTTOM LINE: There are so many various options when it comes to picking and choosing which real estate agent/cy is right for your needs.
If you find yourself ready to buy, sell, or both in Kauaʿi, I'm more than prepared to answer any of these questions for you personally at any time.
So, when you're ready to find your forever home on Kauaʿi, give me a call, and we can discuss all that I can offer as your agent. You can contact me at (808) 652-0530. Mahalo!