As we know, Kauaʿi is a great place to live, and we have a lot to thank for that. One of those aspects is our exposure to various different activities on the island.
For example, this fall, there are a few events that run from October to December where you can have such an enjoyable time and immerse yourself in Kauaʿi culture.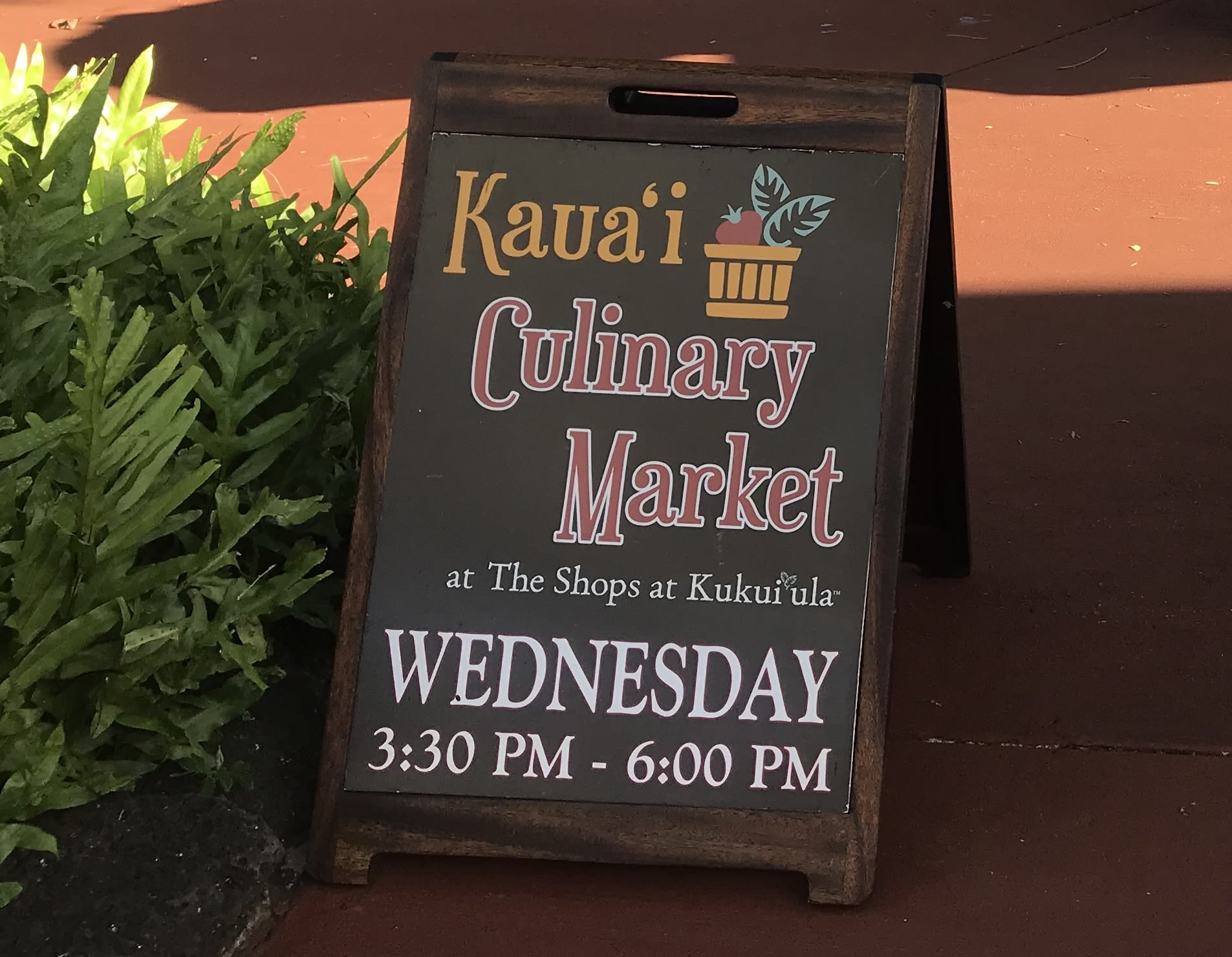 Kauaʿi Culinary Market
OCCURS BETWEEN: TUESDAY, OCTOBER 5, 2021 - WEDNESDAY, DECEMBER 29, 2021, 4:00PM - 6:00PM
Every Wednesday, local farmers and Kauaʿi grown/ Kauaʿi made packaged food vendors show off and sell their works of culinary art at The Shops at Kukuiʿula.
Caring Day @ Lawaʿi International Center
OCCURS BETWEEN: TUESDAY, OCTOBER 5, 2021 - SATURDAY, DECEMBER 4, 2021, 9:00AM - 1:00PM
Every first Saturday of the month, come help nurture the grounds and plant orchids at Lawaʿi International Center.
Princeville Night Market
OCCURS BETWEEN: SUNDAY, OCTOBER 10, 2021 - SUNDAY, DECEMBER 12, 2021, 4:00PM - 8:00PM
Shopping + live music + food trucks = a match made in heaven! On the second Sunday of the month, check out this free, family-friendly market at the Princeville Shopping Center.
Old Koloa Town Market
OCCURS BETWEEN: SATURDAY, OCTOBER 16, 2021 - SATURDAY, DECEMBER 18, 2021, 4:00PM - 8:00PM
The Old Koloa Town Market invites you to find your new favorite thing. You can find locally made art, clothing, jewelry, woodwork, soap, and so much more on the third Saturday of the month in the historic Koloa Town courtyard.
BOTTOM LINE: There are so many entertaining events coming up on Kauaʿi that are sure to be fun for the whole family. If you live nearby, grab your neighbors, and hit the town!
And whether you're ready to buy or sell in Kauaʿi, I'm more than prepared to help you on any road you may need to go down.
If you're ready to find your forever home in Kauaʿi and to experience all the exciting happenings year-round, let me help you start your life of luxury. Contact me at (808) 652-0530. Mahalo!